Located just a quick 30-minute journey from Perth, the Swan Valley offers an array of fun things to do for visitors and locals alike. Best known for the award-winning wine grown in the area, the Swan Valley has activities to entertain everyone. From wine tasting to waterfalls, paintings to piglets, the Swan Valley is worth a visit no matter what you are into.
If you're wondering what to do in the Swan Valley, here are some of the best activities and attractions to visit to get the most out of your trip.
Best things to do in the Swan Valley
Wine tasting at Swan Valley cellar doors
Embark on a journey through 200 years of grape growing and wine-making history by visiting some of the Swan Valley's best wineries. Most of the wineries offer tastings of their locally grown wines, where you can learn more about the styles and varieties produced in the region.
1. Sip award-winning wines at Sandalford and Mandoon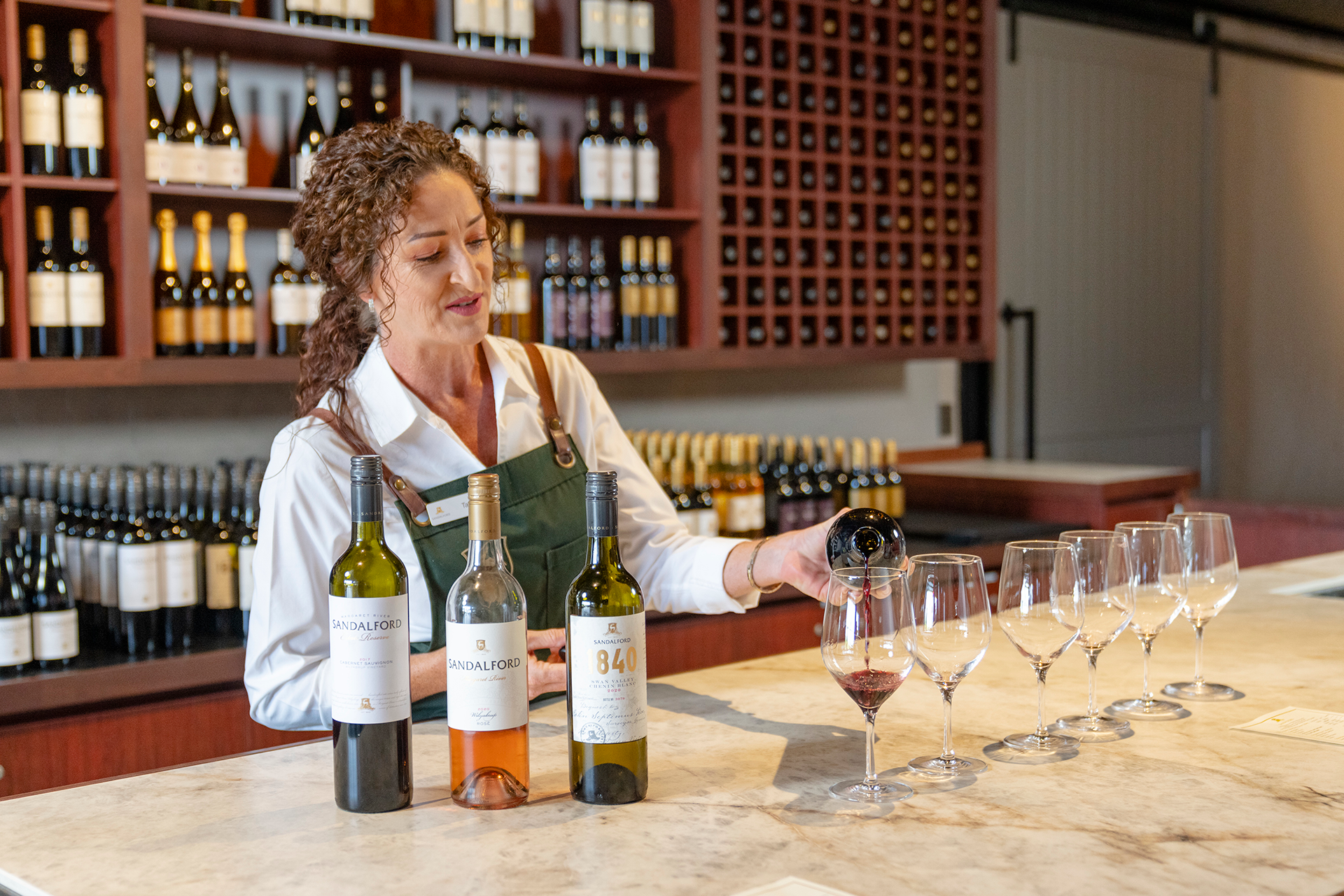 With over 40 wineries in the Swan Valley, it can be tough to choose which ones to visit. Thankfully, two of the best wineries in the Swan Valley are conveniently located right next to each other. Head to Sandalford to taste wines from their Swan Valley and Margaret River vineyards. Then pop next door to Mandoon for a tasting of their award-winning wines.
2. Meet the families behind Swan Valley's boutique wineries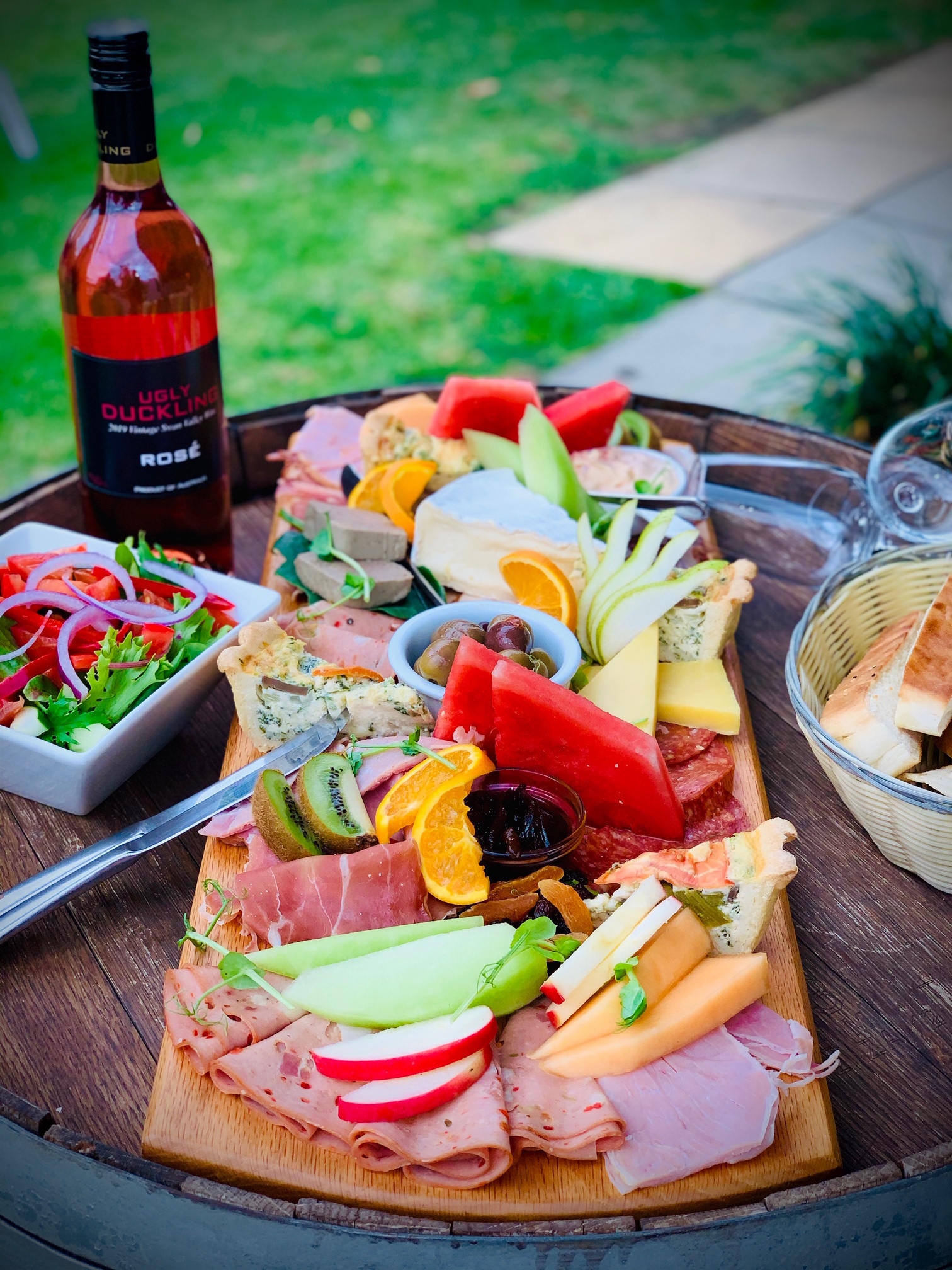 The Swan Valley is also home to cherished family-run wineries, many of which offer their wines exclusively through their cellar doors. Head to Garbin Estate to meet the family who have been making wine in the area since 1956. At Twin Hills, the Kraljevich family has been drawing on their Croatian heritage to produce wine for generations. Or tuck into a delicious platter and enjoy wine tasting on the back verandah at Ugly Duckling Wines.
3. Savour the Swan Valley on a wine tour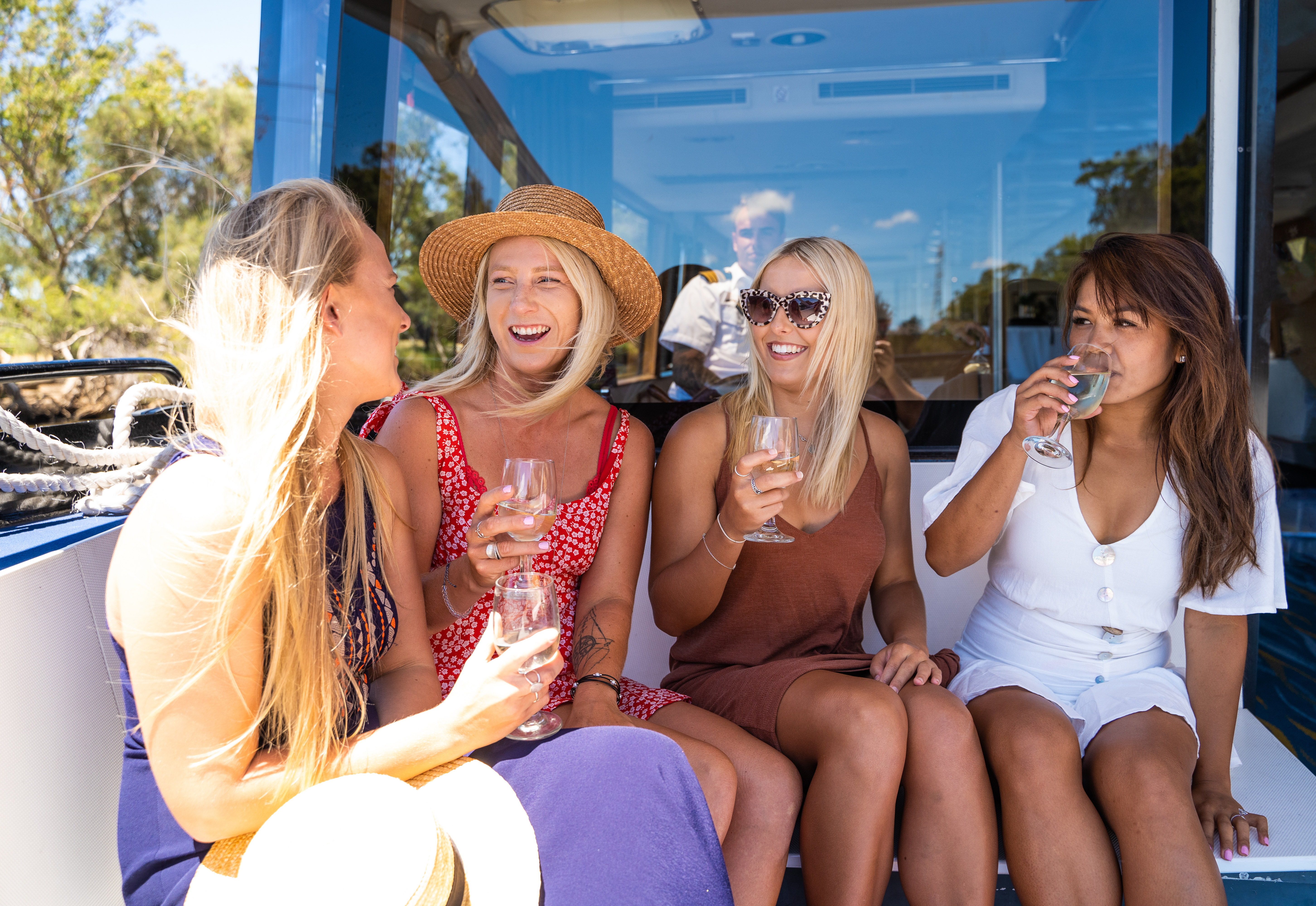 With so many top-notch drops to try, the best way to get full enjoyment from a day in the Swan Valley is to join a tour. That way you can sit back and sample your way through the full selection of wines, without designating a driver. With full-day, half-day and private options available, you can select the best Swan Valley tour for you.
For a unique way to explore the region, why not join a Swan Valley boat cruise? This tranquil scenic voyage meanders from Perth along the Swan River, sampling local wines and cheeses on the way. Indulge in a delicious lunch of fresh local produce, try the wines and relax amongst the vineyards. Enjoy afternoon tea and a glass of wine onboard as you are entertained by the crew on the cruise back to Perth.
4. Discover diverse delights on a Swan Valley trail
The Swan Valley is best known for the boutique wineries in the region and the delicious wine they produce. But there is more to the Swan Valley than vineyards and cellar doors. Need some inspiration? Pick from one of several themed trails for an itinerary tailored to your interest.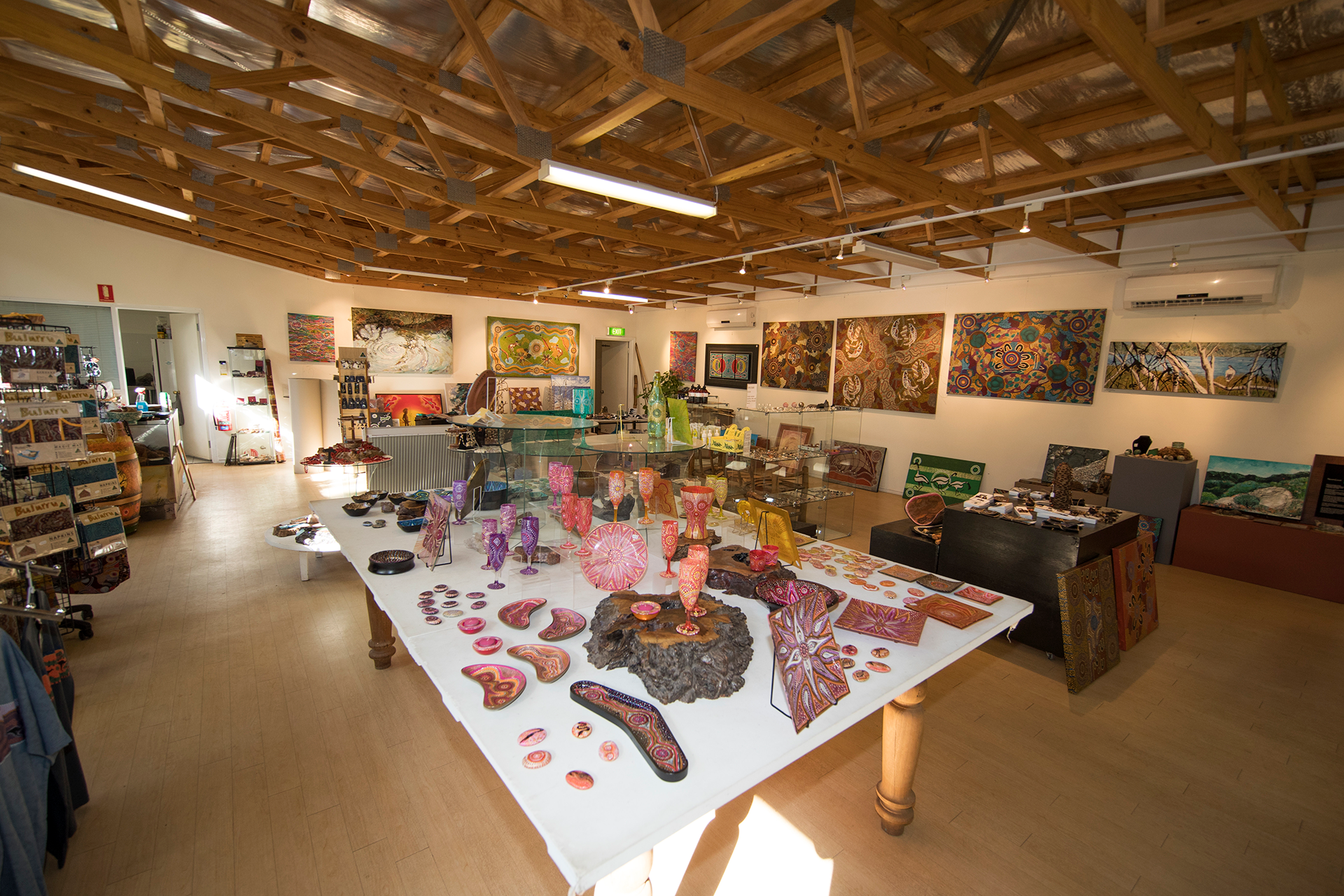 Some of the best Swan Valley trails showcase the unique offerings available in the area beyond wine. The Bush Tucker and Beyond trail draws on the history and culture of the region since before settlement. It includes a stop at the Maalinup Aboriginal Gallery where visitors can learn about traditional uses of native plants.
For sweet-tooths, set off on the Sweet Temptations trail. Taste your way through the collection of producers and sample artisanal nougat, macarons, and sweet wines. Enjoy a stop at the House of Honey and Sticky Spoon to learn more about their traditional farming methods and indulge in their honey-rich desserts.
5. Pick up a one-of-a-kind gift at the Swan Settlers Markets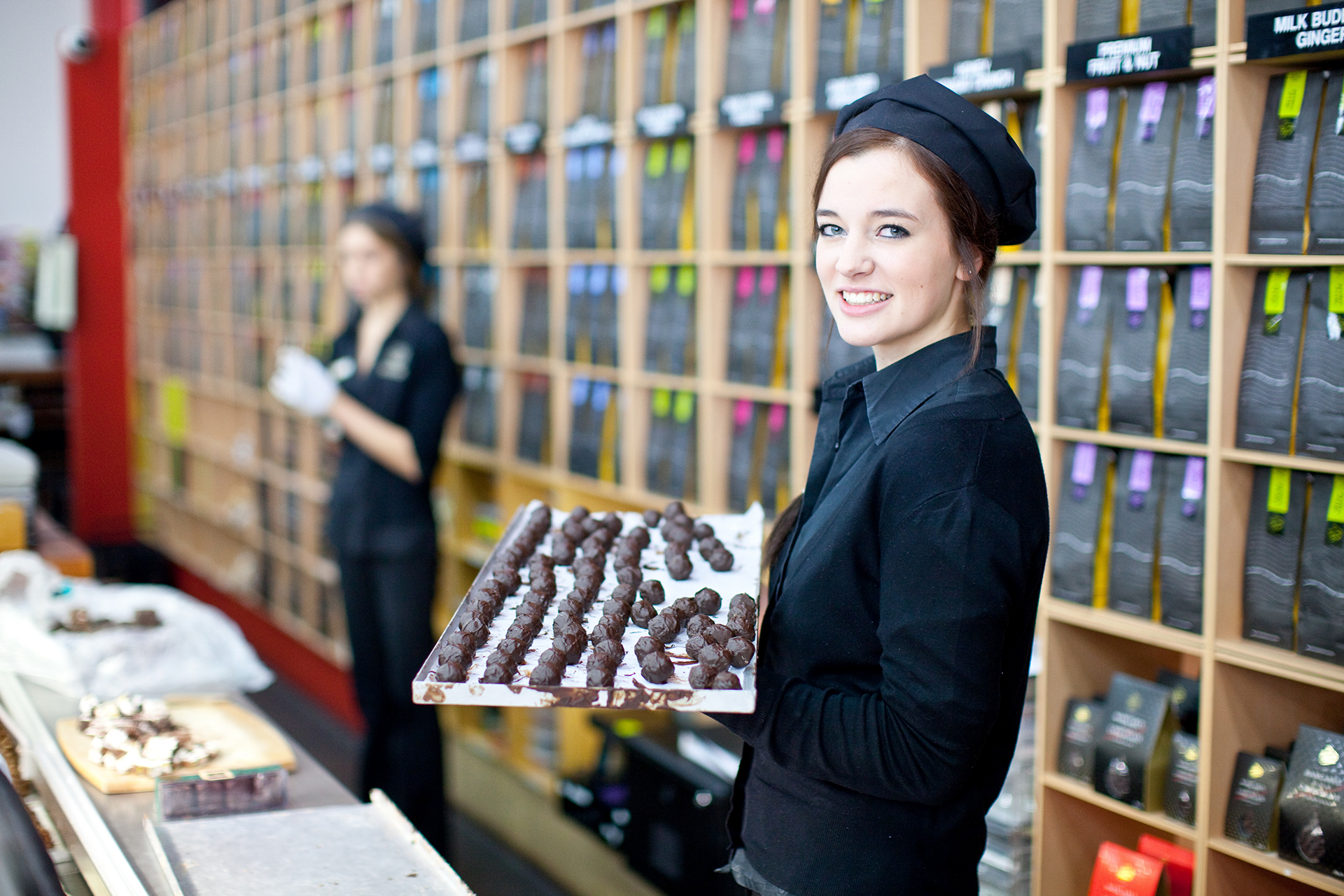 The Swan Valley is the perfect place to pick up a unique souvenir or tasty treat to take back home. The Swan Settlers Markets is home to a range of producers and artists selling their unique creations. You'll find handcrafted candles, homewares, clothing and more. For delicious edible gifts, the Margaret River Chocolate Company offers an array of artisan chocolates. Or head next door to the Margaret River Providore for preserves and olive oils.
6. Wander to wonderful waterfalls
Nestled amidst the Darling Scarp's undulating hills, the Swan Valley offers plenty of opportunities for outdoor lovers to connect with nature. Spring is the perfect time to head out on a bushwalk at Walyunga National Park. The cascading waters of Bells Rapids are in full flow after the winter rains and your path will be decorated with the colours of Western Australia's unique wildflowers.
7. Heritage attractions and Aussie wildlife at Whiteman Park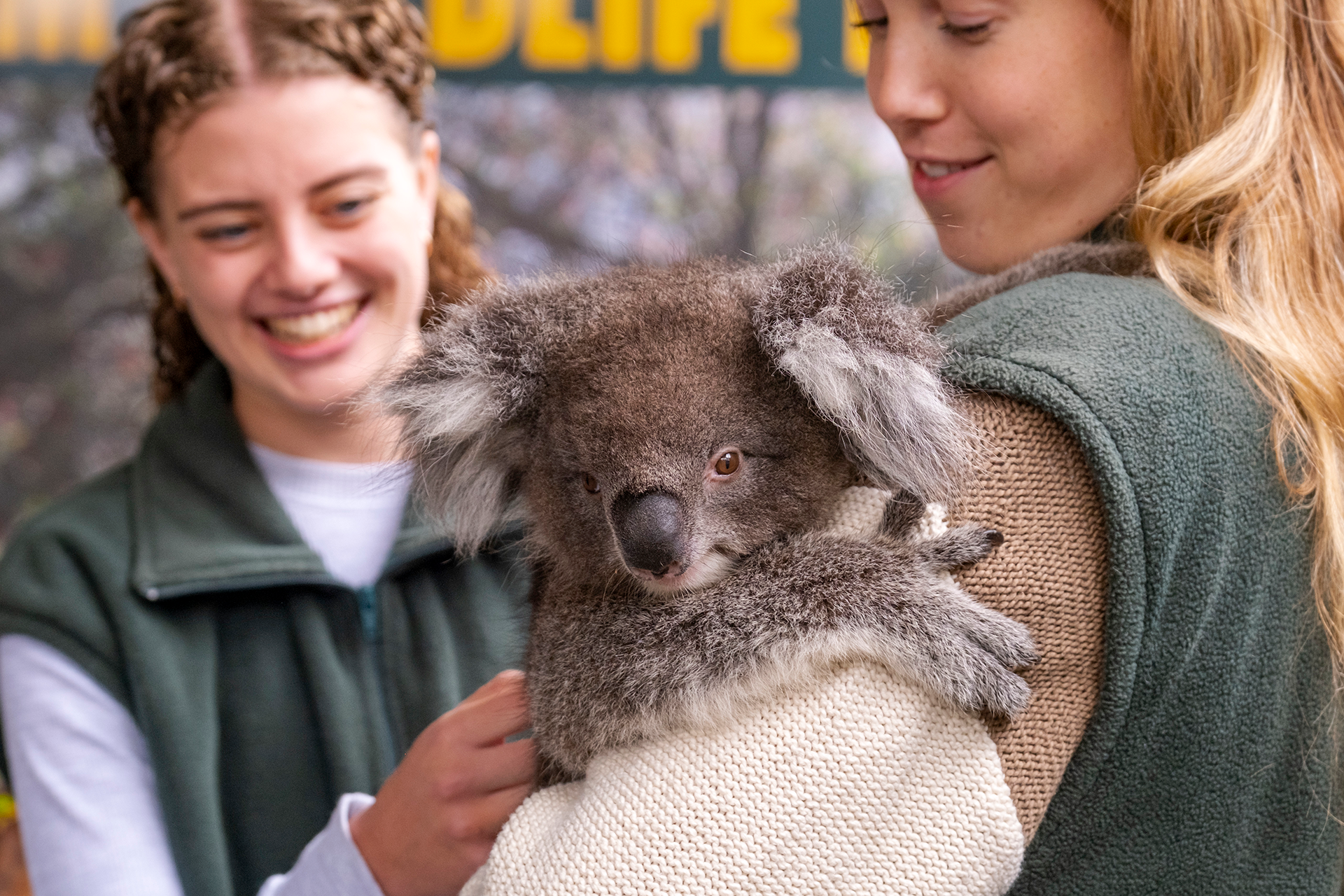 Home to some of the Swan Valley's best attractions, Whiteman Park is an expansive recreation and conservation area. Besides the 3,700 hectares of natural bushland, you can also several fascinating attractions including the Motor Museum of Western Australia and the state's only operational heritage electric tram.
Also located in Whiteman Park, Caversham Wildlife Park is home to over 200 native animal species. Wander around the park to observe a range of Australian mammals, birds and reptiles. Then get up close and personal as you feed the kangaroos and wallabies or have your photo taken with a koala.
8. Enjoy family-friendly farm animal experiences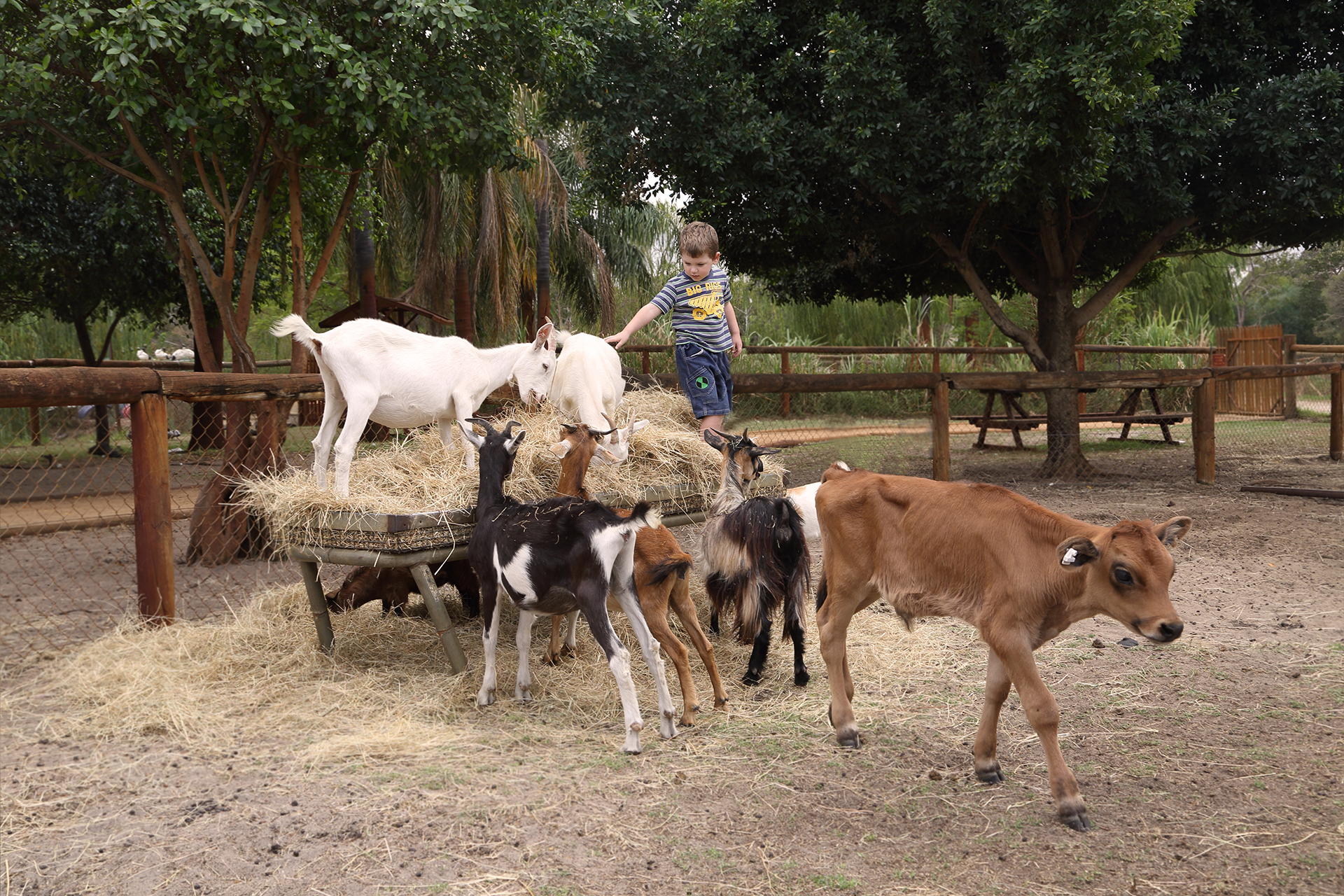 For the tiny travellers, you can't miss a trip to the Swan Valley Cuddly Animal Farm. Here children (and adults) can interact with farm animals including lambs, piglets and llamas.
Is Swan Valley worth a visit?
Yes, the Swan Valley is definitely worth a visit! Located just 30 minutes from Perth, this picturesque wine region is a world away from the bustle of the city. There is plenty to do for all types of travellers, from wine tasting to wildlife parks.
What to do in Swan Valley for free
Many of the Swan Valley's natural attractions are free including Bells Rapids and Whiteman Park. Some wineries offer complimentary wine tastings and several galleries are free to browse and enjoy.
What is Swan Valley known for?
The Swan Valley is known for its top boutique wineries where you can sample regional wines and dine amongst the vineyards. Besides the wines, there are several distilleries, breweries and cider houses offering unique WA flavours in locally made beverages. Cheese and chocolate purveyors cement the Swan Valley's reputation as a top food destination. Best of all, all this is just 30 minutes from Perth!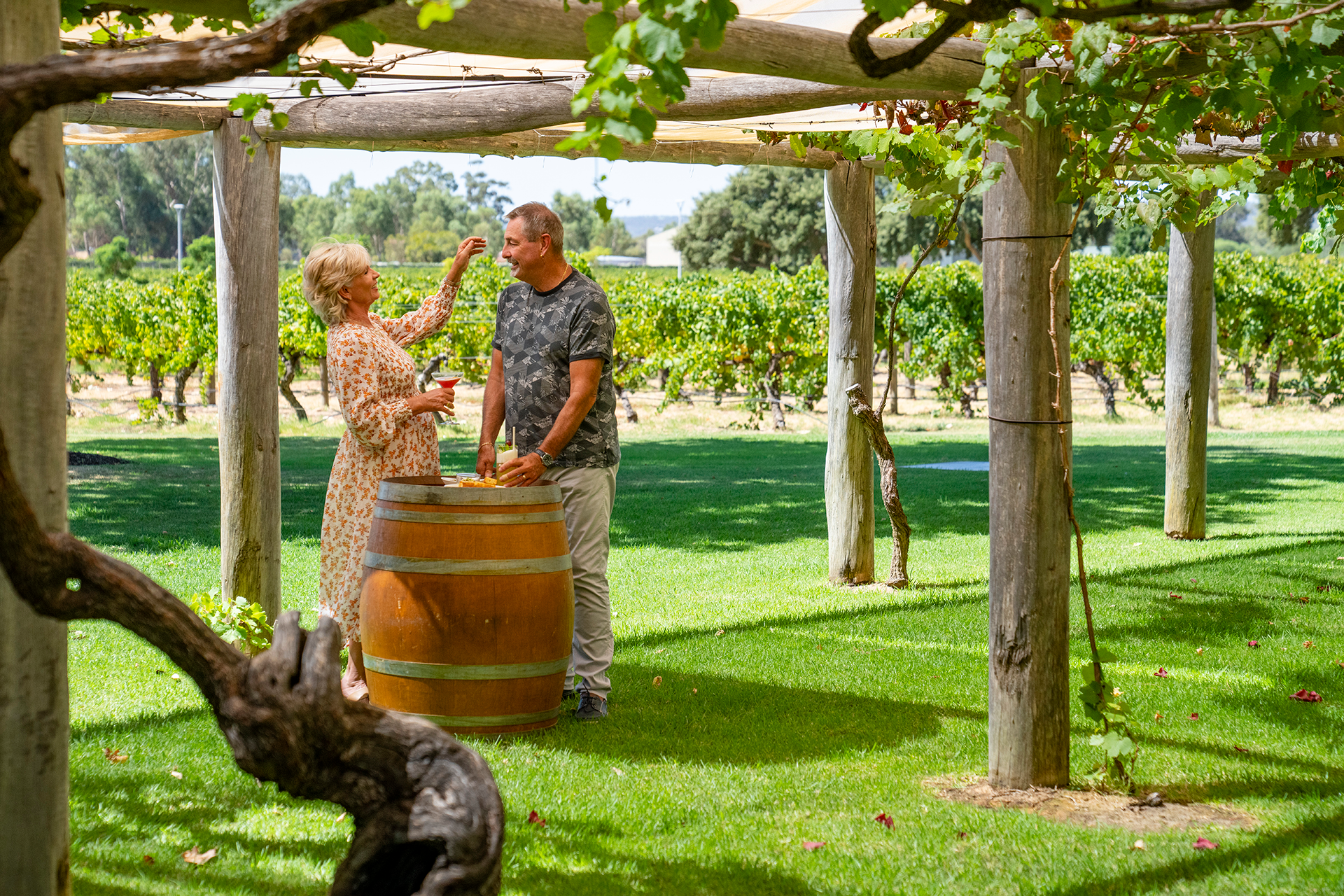 What's the best time to visit Swan Valley?
With changing seasonal menus and a stunning environment, the Swan Valley is great to visit all year round! Visit in winter for cosy fireside red wines. Spring is the best time to visit for wildflowers and walks. In summer, enjoy a refreshing cold drink with friends amongst the vines and admire the orange colours of the vines in autumn.
Whether you're a local looking for a new experience or a traveller exploring the area for the first time, there are stacks of things to do in the Swan Valley. Be sure to include some of these essential Swan Valley activities on your next trip.